Description
Colorlight X2s controller is a professional led display controller, it possesses powerful video signal receiving capacity, and supports multiple signal inputs, with max input resolution of 1920×1200 pixels.
Meanwhile, Colorlight X2s processor gigabit ethernet output ports support led display of maximum width 4096 pixels, maximum height 2560 pixels in maximum width/height.
Colorlight X2s Controller Processor | LED Display Video Control Card Features:
1). Video input ports including 1×SDI, 1×HDMI, 1×DVI, 1×VGA, 1×CVBS;
2). Supports input resolution up to 1920×1200@60Hz;
3). Loading capacity:1.3 million pixels,Maximum Width/Height: 4096 pixels/2560 pixels;
4). Supports arbitrary switching of video input, and the image can be zoomed freely;
5). Supports splicing and cascading among several controllers with synchronization strictly;
6). Supports brightness and chromaticity adjustment;
7). Supports improved gray-scale at low brightness;
8). Supports HDCP1.4??br /> 9). Compatible with all receiving cards, multifunction cards, optical fiber converters of Colorlight.
10). Dual USB2.0 for high speed configuration and easy cascading.
---
---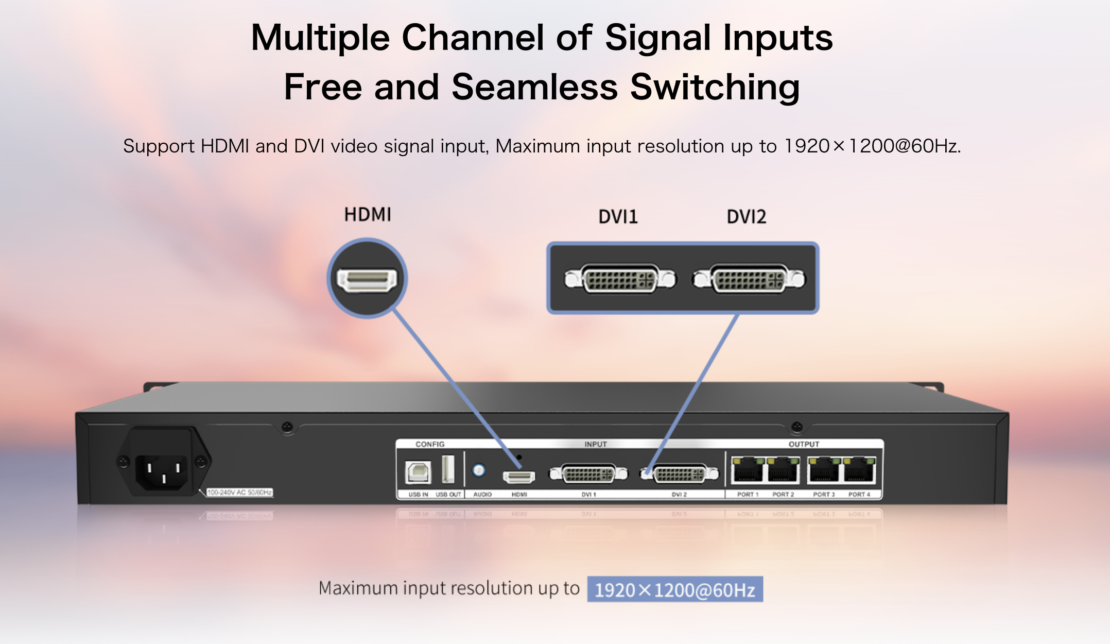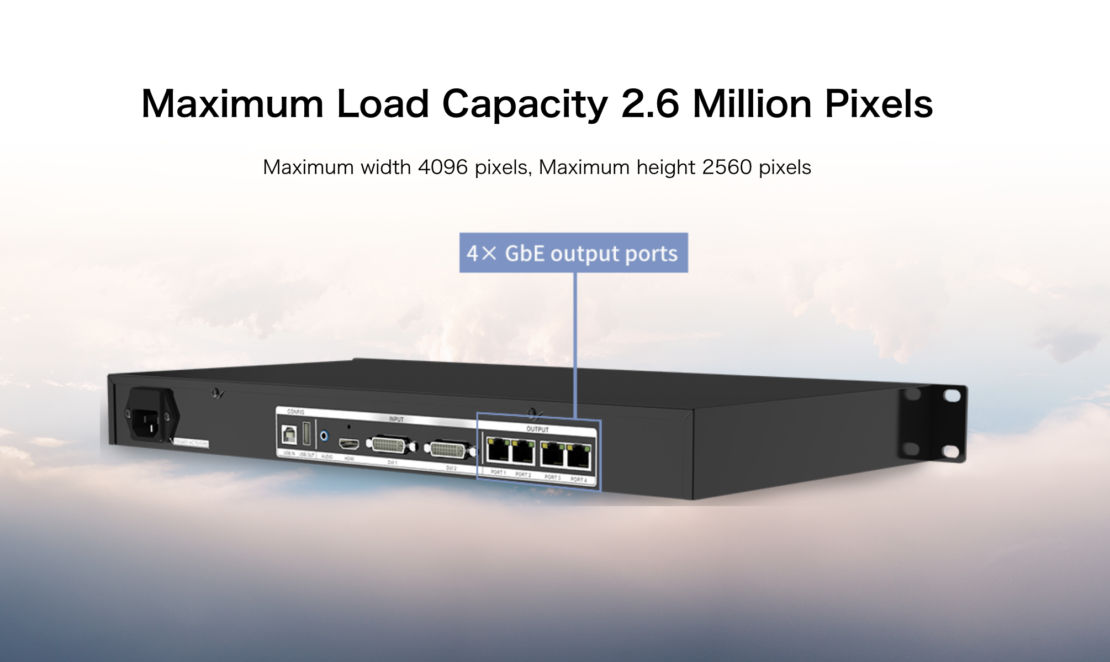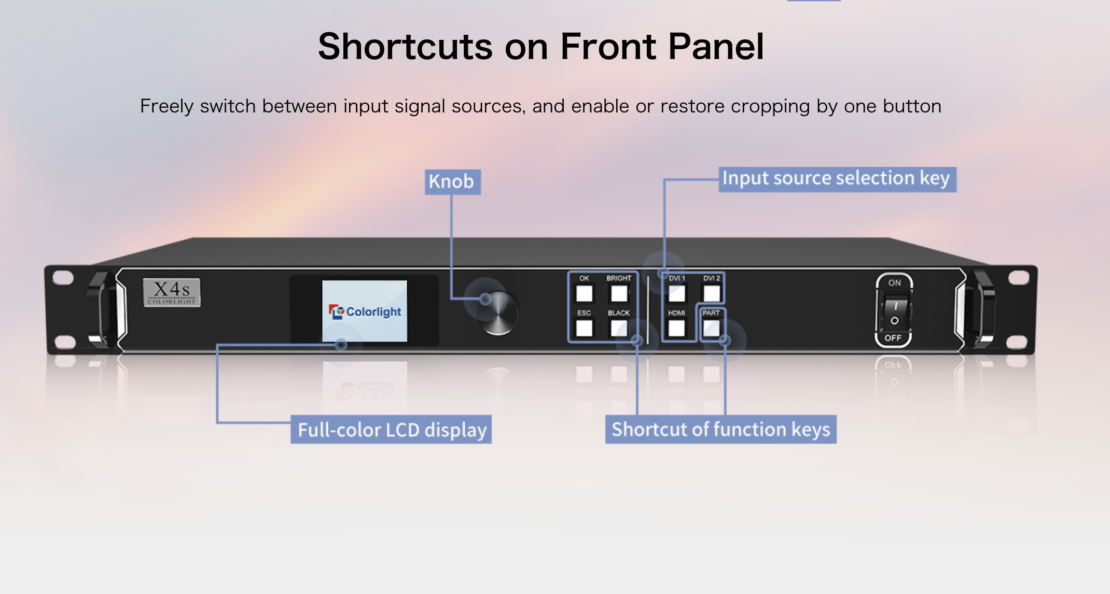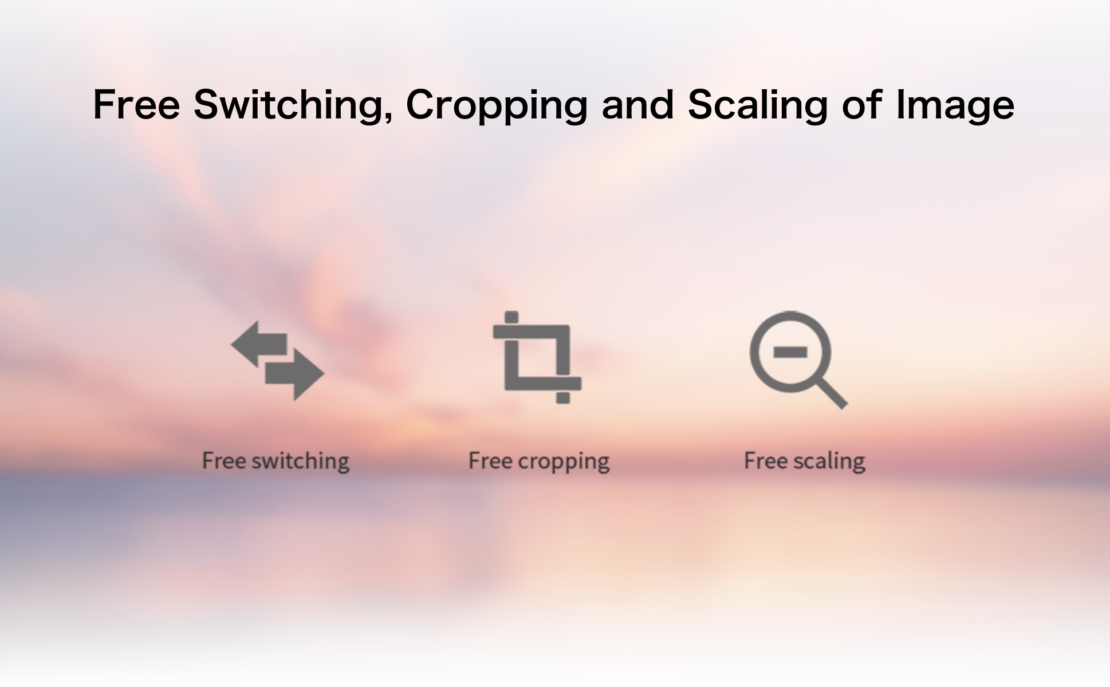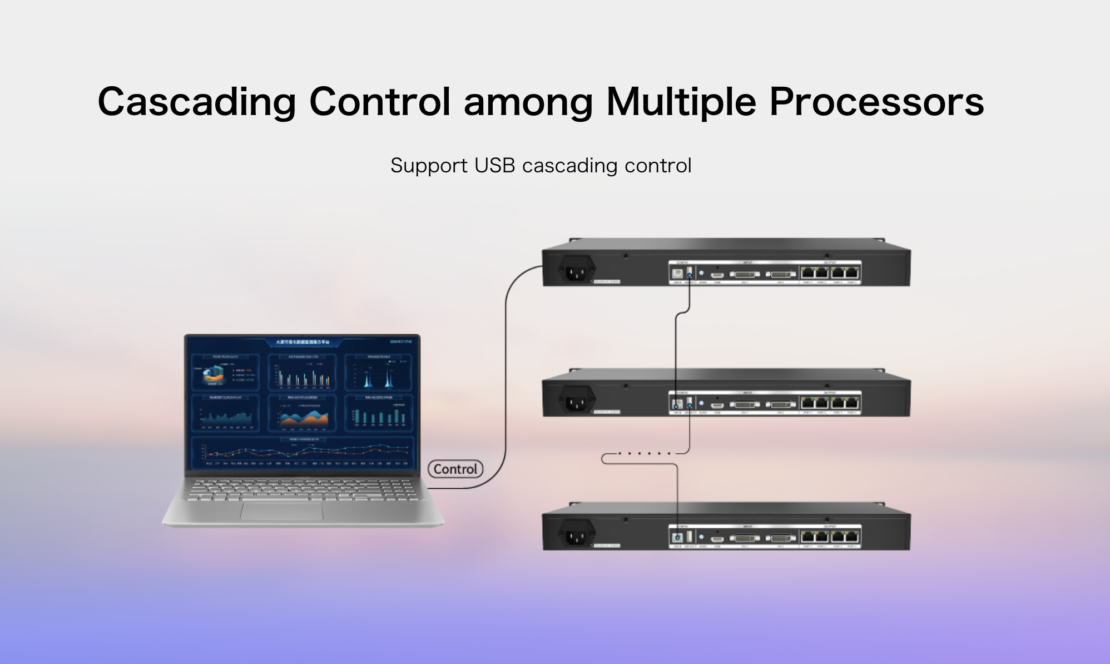 ---
---
Input Interface
SDI
SDI input
HDMI
HDMI input
DVI
DVI input
VGA
VGA input
CVBS
CVBS input
AUDIO
Audio input, input audio signal and transmit to the multifunction card
Output Interface
Port 1/2/3/4
RJ45, 4 Gigabit Ethernet ports
Controlling Interface
USB_OUT
USB output, cascading with next controller
USB_IN
USB input, which connect with PC to configure parameters
Input Index
Port
Number
Resolution Specification
SDI
1
1080P
HDMI
1
EIA/CEA-861 Standard, supports 1920×1200@60Hz, supports HDCP
DVI
1
VESA Standard(supports 1920×1200@60Hz), supports HDCP
VGA
1
VESA Standard (supports input resolution up to 1920×1200@60Hz)
CVBS
1
PAL/NTSC
Specification of complete machine
Size
1U standard box
Input Voltage
AC 100~240V
Rated Power Consumption
20W
Working temperature
-25℃~80??/td>
Weight
2kg
---
---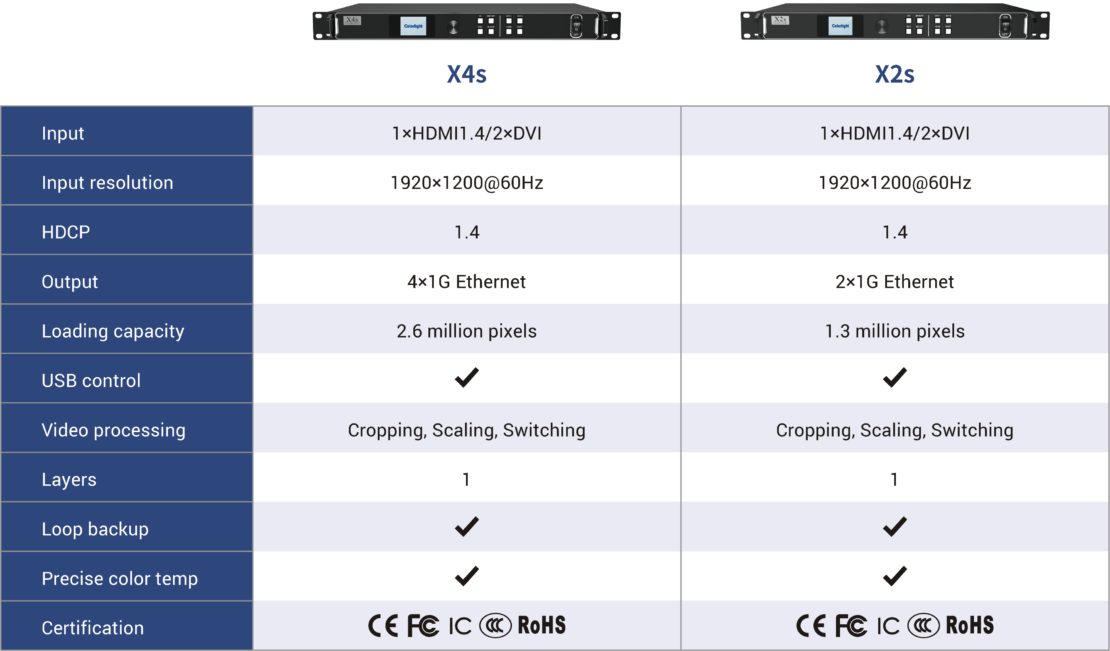 ---
---